3 Reasons to Opt for End-of-Life Care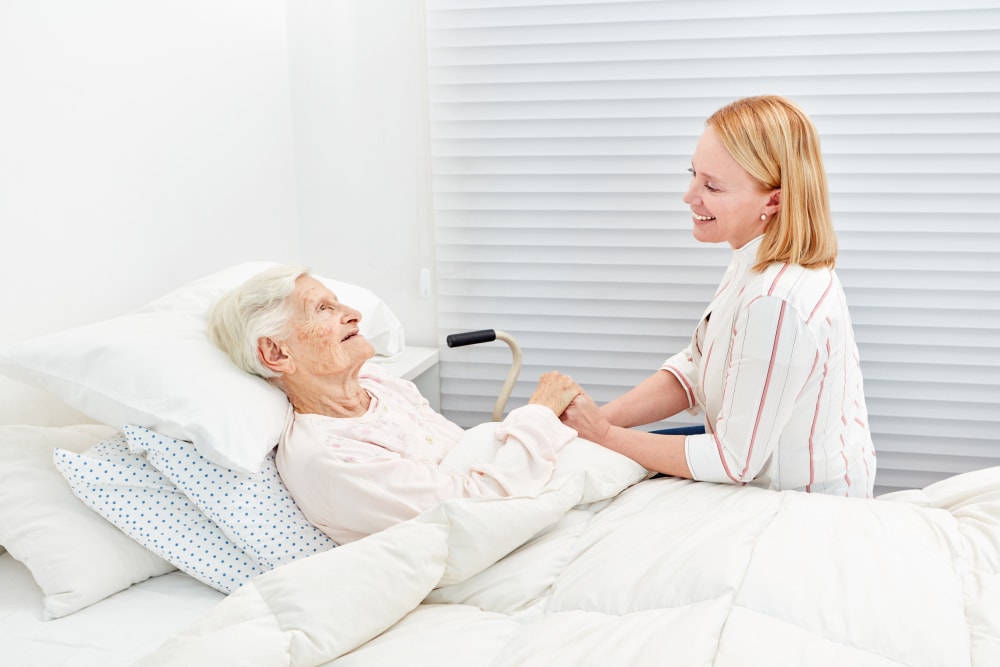 Deciding whether or not to partner with hospice care providers is not easy by any stretch of the imagination. In your mind, it's pretty much like entrusting your terminally-ill loved ones to the care of strangers – experienced professionals, but strangers nonetheless. However, providers like St. Francis Hospice Care, a reputable Hospice Care Provider in California, will convince you that there is no need to fear and that your decision to opt for end-of-life care might just make the remainder of your loved one's days fulfilling ones.
End-of-life care should be your choice for yourself or a loved one, for the following reasons:
An advanced-stage illness. When curative measures can no longer be applied, palliative care and symptom control become the next best courses of action. This brand of care delivered by reputable hospice care providers focuses on bringing comfort and convenience to the terminally-ill patient. Taking away the patient's pain is a very crucial first step to ensuring the remainder of their life becomes a meaningful one. It's important to note that the first goal of end-of-life care should be to reduce the pain or provide the patient as pain-free an experience as possible. Without pain and suffering as major factors, it's easier for an individual to think about their lives and put things in perspective. It shines a light on other important matters as well – family, friends, and blessings despite the challenges. This brings us to the two other reasons to opt for hospice care – reasons that are typically dependent on the one above.
Peace and acceptance. When the pain a terminally-ill individual is experiencing is greatly reduced, it gives the person time to think about their situation. Slowly and surely, the person begins to accept the fate they've been dealt – that passing on is an eventuality for everyone. When the screaming pain is no longer the focal point of one's life, they're able to see how much love and support they've been able to receive. Top-notch palliative care can go a long way to injecting optimism into a terminally-ill patient's life.
A meaningful life. When the end-of-life care journey is no longer defined by physical struggle and pain, one will find that it's easier to look at the positives – their family, friends, and the life they've lived. People start to see that even though their days are numbered far less than they were before, happiness can still be within reach, and they can still take steps to reach that happiness that they very much deserve.
Choosing for end-of-life care for a dear loved one can be an emotional decision. However, your Home Health Aide in Rancho Cucamonga, CA can journey with you on this challenging journey. Feel free to inquire about our services when you see the need for it.
---