Finding the Best Hospice Care Provider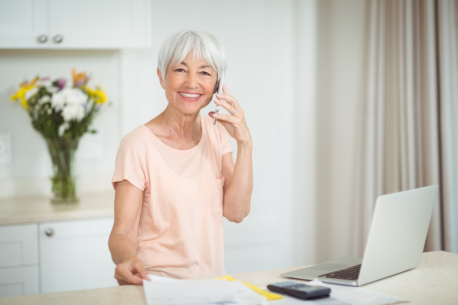 When you are looking for a good hospice care provider in California, there are a number of different factors that you will want to keep in mind. This is because every hospice care agency is different. They all offer unique services and care which means you need to take your time to find a good agency that can take care of your loved one's needs.
Here are a few factors to consider when you are looking for a hospice and home health aide in Rancho Cucamonga, CA:
Reputation
You will want to make sure that your loved one is in good hands and the only way to ensure this is by hiring a reputable agency. There are many ways to determine if a hospice care provider has a good reputation or not but one of the most effective is through online reviews. Online reviews are written by people who have experienced the care being offered first hand. The information they provide can make it easier for you to determine if the care provider has the services you are looking for.
The Services
Another factor to consider when you are looking for a good hospice care provider is the service they are offering. Not all agencies offer the same kind of services, so if your loved one requires a certain kind of care, it is important to take your time and find an agency that provides that. For example, if they are in pain due to their treatment, then you need to find a hospice that offers exceptional pain management services.
Cost
Every hospice offers different fees on the services they provide. To make sure you are getting the best value and care possible, compare the various agencies. Some care providers also offer financial resources and assistance that will make it easier for you.
Those are just a few of the many factors that you will want to keep in mind when it comes down to finding an exceptional hospice for your loved one. If you would like to find out more about finding personalized care or if you are interested in learning more about our services, please feel free to get in touch with our team at St. Francis Hospice Care for more information today.