Hospice Care: The Different Physical Needs that Require Comfort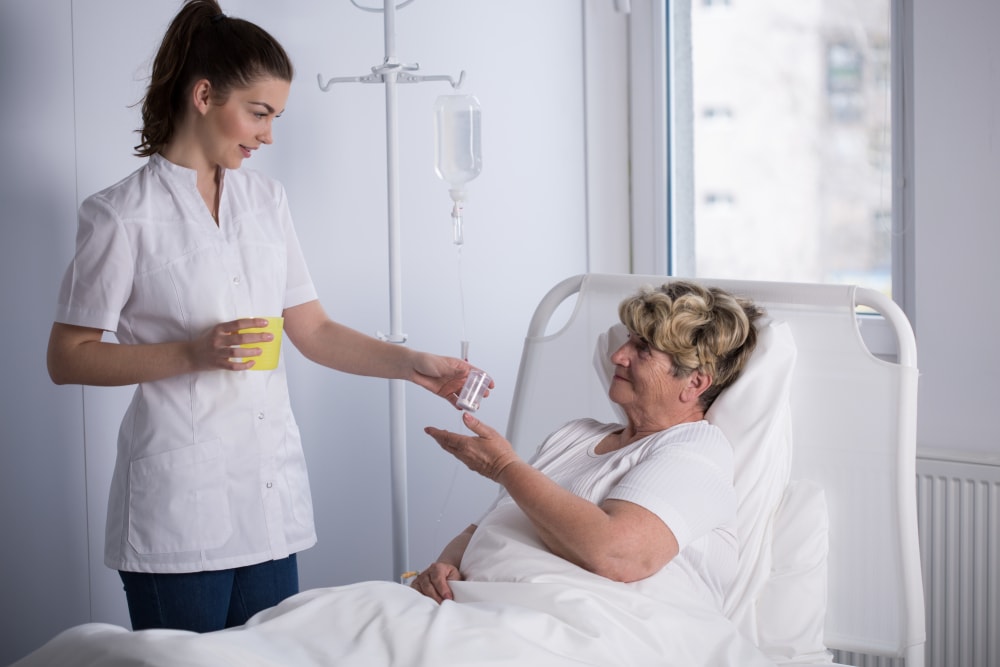 When your close family member has been diagnosed with a terminal illness, they will face physical challenges. More than ever, they will be in need of your support and understanding as they face these crucial moments. For these situations, hospice care and palliative care has been created to provide comfort for your loved one when cure is no longer possible.
What are these physical needs that hospice care can provide assistance with?
Pain
In their remaining days, your loved one can go through excruciating pain due to their condition. When they complain about their pain, report to their doctor immediately. If they are also prescribed with pain medication, give it right away. At this point in their lives, when cure is already out of your hands, alleviating their pain is the top priority.
Breathing difficulty
A person in their terminal condition can also experience breathing difficulties. To alleviate this occurrence, try to help your loved one sit in a comfortable position with their head raised. This can help accommodate more air. It also helps to check if the ventilation in the room is working well. If their breathing difficulty is caused by their pain, they can also be administered with morphine to relax them.
Skin problems
When your loved one is approaching their end of life, they may be bedbound most days. These are moments that you should watch out for bed sores and other skin breakouts. Always check your loved one for these skin problems. You can also put on alcohol-free lotion to moisturize and soothe their dry skin. In addition, shift their position every once in a while to prevent the occurrence of bed sores.
Digestion problems
At this sensitive moment of your loved one's life, they can also face appetite and eating difficulty. Some patients will experience nausea and vomiting, while others go through constipation. Always inform their doctor about these situations so that they can prescribe treatments. If they're also hungry but have difficulty in chewing, you can assist in feeding them either with small amounts of food or with an easy-to-swallow preparation such as a smoothie.
Sensitivity to temperature
Your loved one can also develop extra sensitivity to temperature. They may also not be able to tell you about it. You can be of help by watching out for clues such as them trying to pull up the covers or removing the blanket from covering their body. Depending on your observation, you can help keep them warm or cool them in the way they prefer.
As a provider of Home Health Aide in Rancho Cucamonga, CA, our team can help you and your family members go through the challenging winter season smoothly. At St. Francis Hospice Care, we can help administer care methods that will alleviate the condition of your loved one in their last days as you focus on simply being there for them. Contact us if you need a Hospice Care Provider in California.
LIKE us on Facebook to read helpful updates on hospice and palliative care.